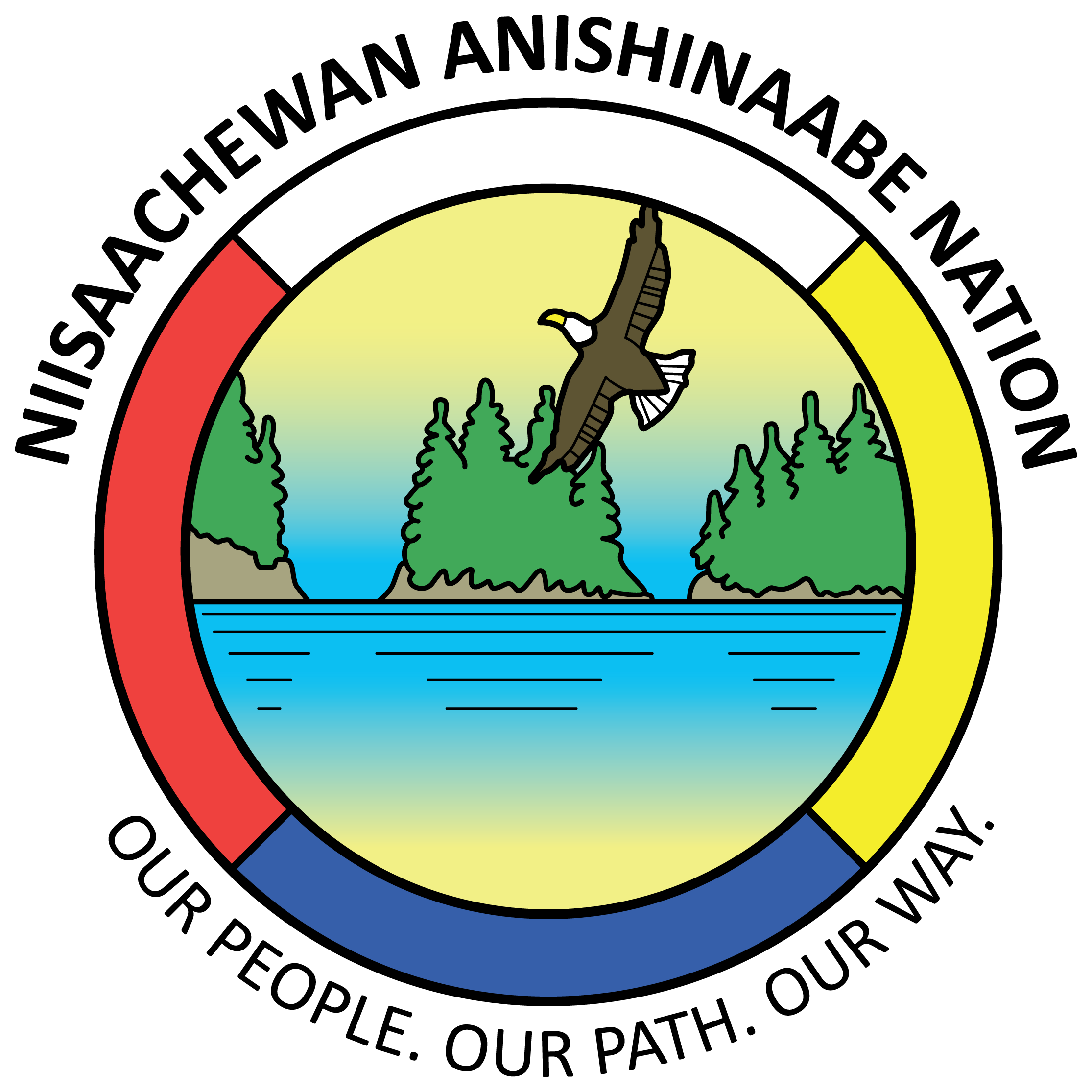 Please pay attention to the following information. Niisaachewan is seeing an upsurge in email hacking and email phishing attempts against its staff emails. Most of the attempts mention a file download, or password expiring, or password was compromised.
PLEASE DO NOT CLICK ON THESE EMAILS AND SIGN IN!
These signin screens are not from Microsoft and simply look that way to steal your login details.
If you receive an email at your niisaachewan.ca address and the subject contains [ATTN: Possible Hack Attempt] please contact the person through telephone to ask them if they sent an email, and then forward the email to support@niisaachewan.ca.