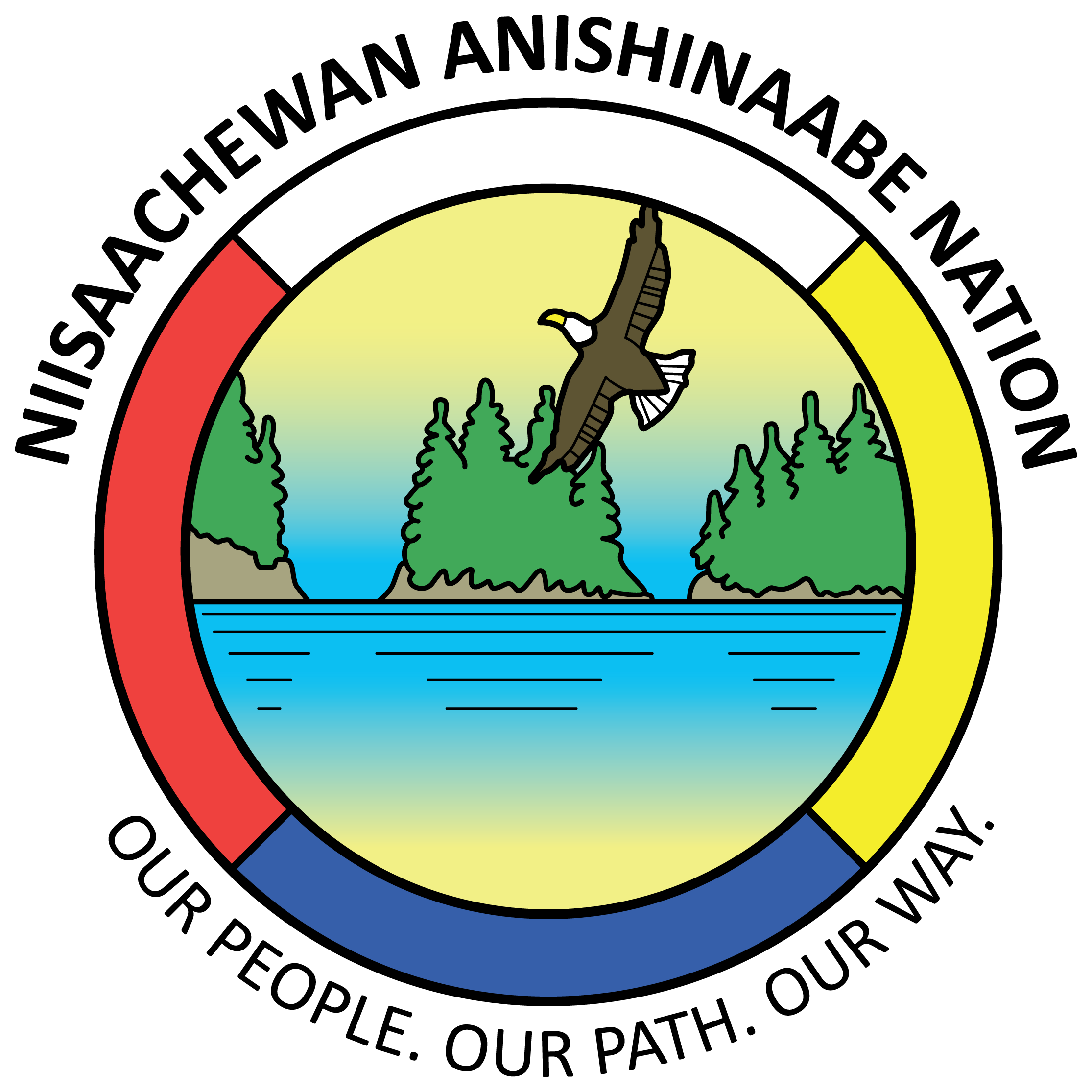 We are please to announce beginning March 1, 2022 membership services will be provided in the community.  Our new IRA Clerk is Vanessa Lac Seul.  Vanessa has been providing membership services to communities for many years and comes with a lot of experience.  Vanessa has dual roles in our administrative office as she also our Finance Manager.
The Membership program assist in the issuance of Certificate of Indian Status Cards and maintaining an Indian Registry System.
Membership services provided are: Life event registrations such as, Births, Deaths, Marriages, Divorces, Name Changes, Amendments, Band Transfers and Certificate of Indian Status (Status Cards).
Appointments can be booked by calling our office at (807) 548-5876 or email [email protected].
PLEASE TAKE NOTICE BELOW:
10 Status Card appointments will be available at this Saturday's community meeting.  Email

[email protected]

to book your appointment.