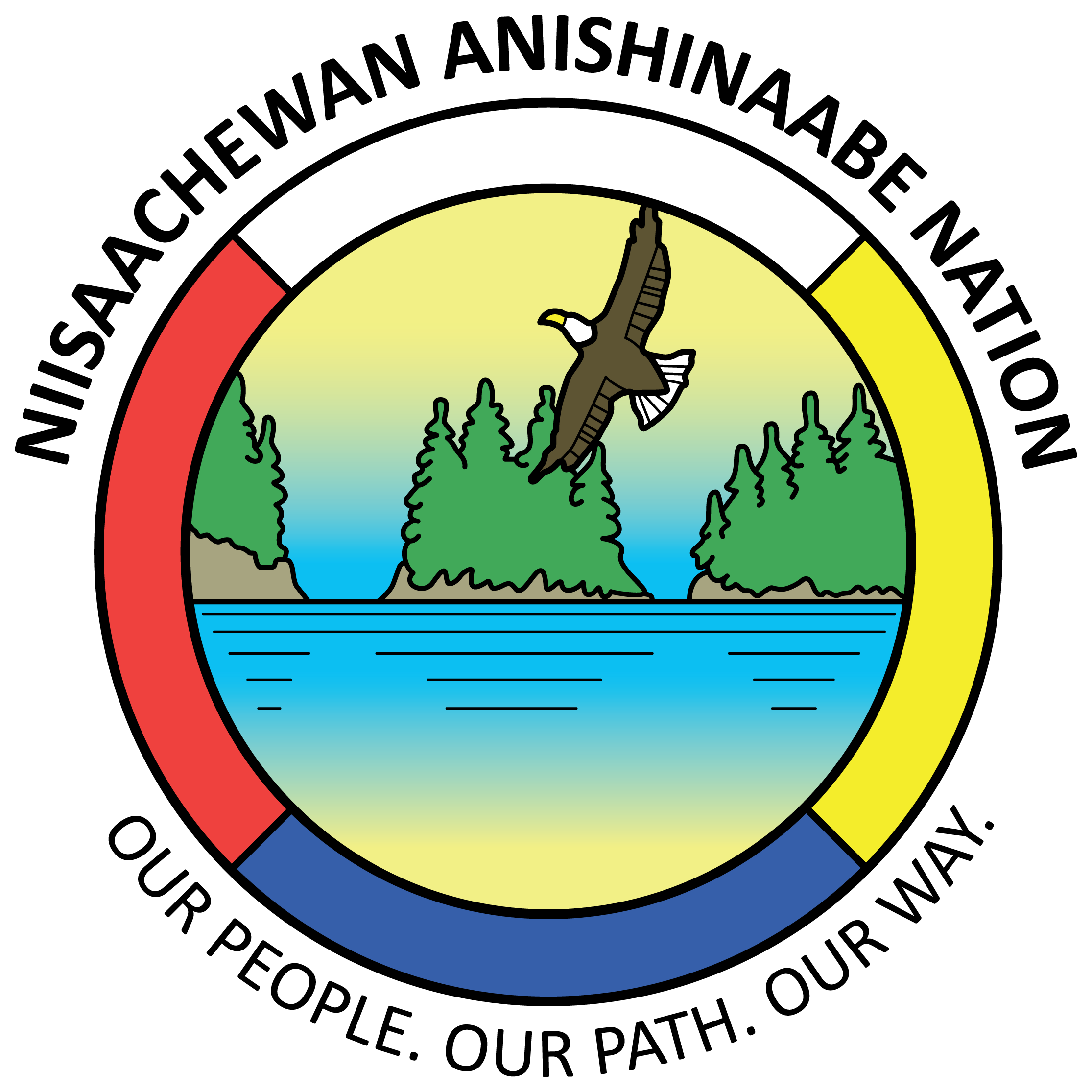 Please share this with any family members who may be Band Members aged 18yrs+.  Flooding packages are being prepared and will be mailed out soon.
We are currently requesting from all membership aged 18yrs old & over to forward the following information:
Updated Mailing Addresses
Banking Information – Must be a void cheque from your Banking Institution or Direct Deposit Form
We are asking all membership to get this information in as soon as possible, as we are working on sending out Flooding Information Packages and to prepare for the Upcoming Flooding Settlement Referendum.
All mailing & banking information can be forwarded to:
Any questions you can contact the office at any time Monday to Friday from 9:00 a.m. – 4:30 p.m.
Miigwetch