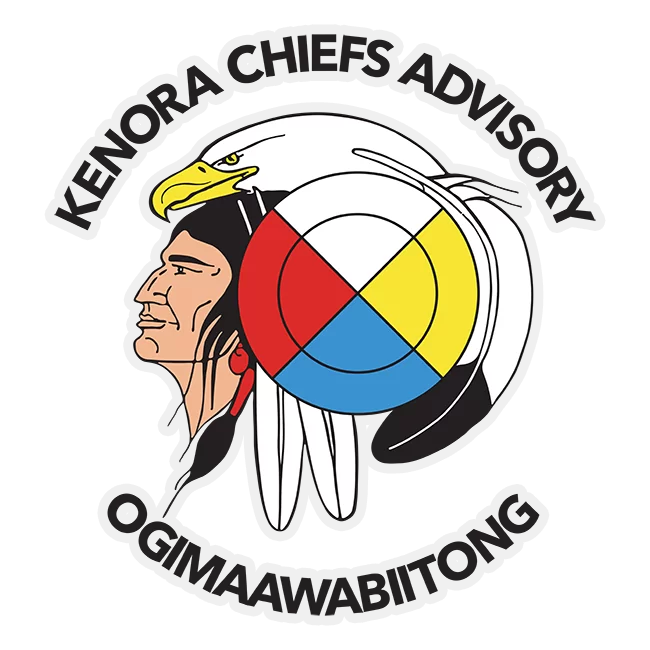 Kenora Chiefs Advisory is holding it's 1st Annual Fall Harvest between October 26th and October 28th.  Throughout the three days there will be wild game processing, trapping, Manoomin roasting, meat and fishing smoking, and traditional games. Roy Tom will also be teaching Anishinaabemowin between 11am – 12pm on Wednesday and Thursday.  Bagged lunch will be served throughout and there will be teachings between 9:30am – 2:30pm every day.
There will be COVID-19 screening at the entry gate and it will be an outdoor event so please dress for the weather.  Please consider the health of others and if you are feeling unwell do not attend.
This is an amazing opportunity for everyone to regain traditions and knowledge that was almost lost through colonization. By keeping our traditions and culture alive, we retain a physical link to our ancestors! Come hang out, learn, eat, have fun!
Contact
Danika Crow
Cultural Services Manager – Kenora Chiefs Advisory
[email protected]
(807) 467-8144