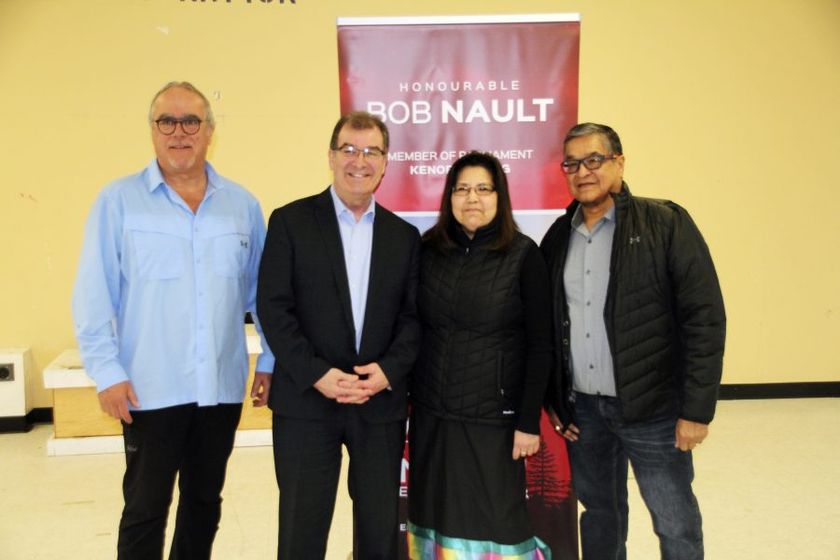 The Fednor announcement by Bob Nault is awesome and great news for our community!
I need to acknowledge the long and hard work that has been put into this project over the years, special acknowledgement to my former council members Merv Copenace, Roberta Jameson, and Martina Strong for their contributions along the way. My council Fabian Blackhawk, Ted Perrault, Bernice Major, and Reno Cameron for their continued commitment. Our partners Fednor, NOHFC, Bimose, KCA, and Nelson for helping us capture our vision. My staff for all their support. Our community members patiently waiting and supporting the efforts. Allan Luby, who has put his blood, sweat, and tears to get us to this point.
Most important, the hard work put into this project is for our children, their future, and their prosperity. It'll be a place to gather, celebrate, and create opportunities in Training and Economic Development.
Last but not least, our creator who continues to guide us. Miigwetch.